TorahMates Retreat 2019
at TheZone
Men's Retreat: July 26-28
Free Jewish learning in your own home at your own pace,
with your own study partner.
Study Jewish topics that interest YOU!
Only 1/2 hour a week...
Earn rewards while learning the basic Jewish beliefs...
...while joining a diverse community of growth-oriented Jewish families online and at Oorah events and retreats.
---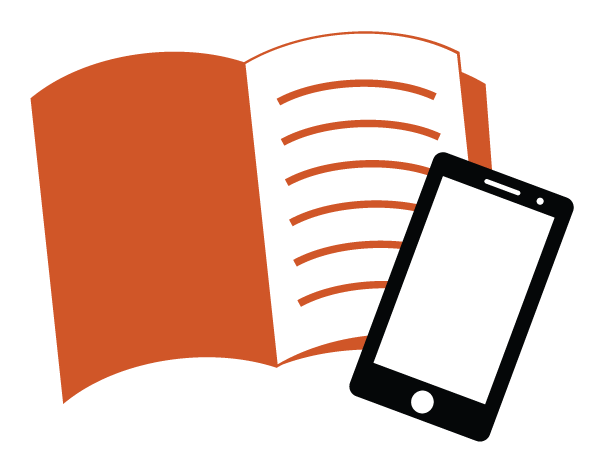 How It Works
THREE EASY STEPS
1. Sign up here or call 1.877.Torah.123
2. You'll get set up with a TorahMate study partner and be given the resources to get started.
3. Learn more about your heritage and Jewish beliefs.