TorahMates Retreat 2021
at TheZone
Men's Retreat: December 23-26
---
TorahMates:
What is it?
A FREE JEWISH LEARNING PROGRAM WITH A PERSONAL STUDY PARTNER!
Study Jewish topics that interest YOU!
Only 1/2 hour a week...
Over the phone or video conference...
Earn rewards while learning the basic Jewish beliefs...
...while joining a diverse community of growth-oriented Jewish families online and at Oorah events and retreats.
Learn More >
---
How It Works
Three Easy Steps to
Start Your Jewish Studies
Get Set Up
We'll set you up with a personal study partner and send the materials you need to get started on your Jewish learning.
Discover!
Learn more about your heritage and make your life more meaningful!
---
Take it from
Our TorahMates.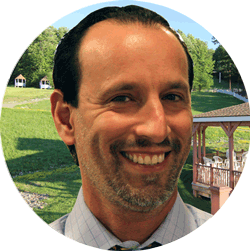 "TorahMates is the highlight of my week, it's food for the soul."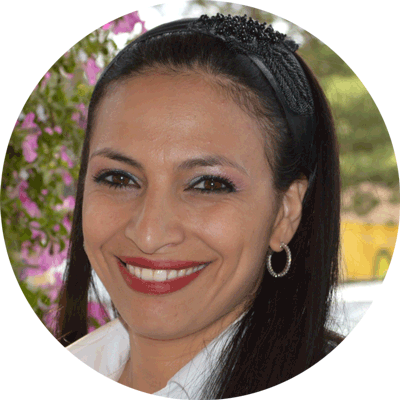 "My TorahMate and I have grown so close over the years."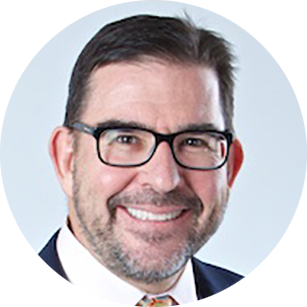 "We are completing a tractate of Gemara; I had no previous experience."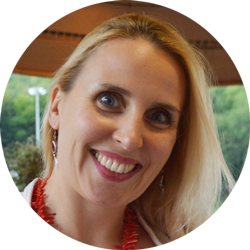 "I am entering this year as a better Jew thanks to you."
TorahMates is a project of Oorah, facilitating Jewish studies online and over the phone each week for its thousands of members.