Corona can't stop TorahMates! With over the phone learning, Oorah's TorahMates are committed to keeping their learning going despite global shutdown. With tens of TorahMates joining daily, our Torah learning resonates stronger than ever before.
---
TorahMates:
What is it?
Free Jewish learning in your own home at your own pace with your own study partner.
Study Jewish topics that interest YOU!
Only 1/2 hour a week...
Earn rewards while learning the basic Jewish beliefs...
...while joining a diverse community of growth-oriented Jewish families online and at Oorah events and retreats.
---
Take it from
Our TorahMates.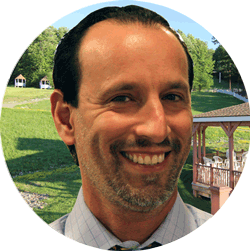 "TorahMates is the highlight of my week, it's food for the soul."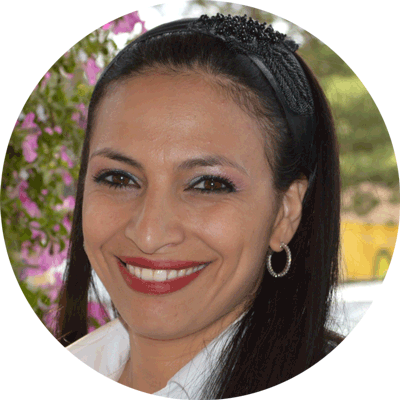 "My TorahMate and I have grown so close over the years."
"...pick up the phone and you're transported to a different world."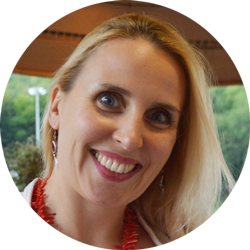 "I am entering this year as a better Jew thanks to you."
---
---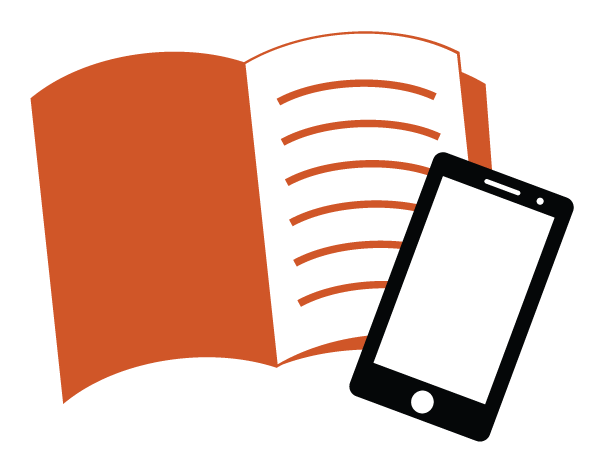 How It Works
THREE EASY STEPS
1. Sign up here or call 1.877.Torah.123
2. You'll get set up with a TorahMate study partner and be given the resources to get started.
3. Learn more about your heritage and Jewish beliefs.
Plus earn miles to redeem great prizes!